Year:
2023
Condition:
New
Make:
Club Car
Color:
Blue Onyx
Stock #:
470802
Model:
Onward
BATTERIES - NEW
LIGHTS -DELUXE (STANDARD PLUS TURN SIGNAL)
MIRRORS - 5 FOLD PANEL
REAR SEAT - FOLD DOWN
TIRES - TURF TREAD
USB PORT
WARRANTY - 3 YEAR LIMITED
WINDSHIELD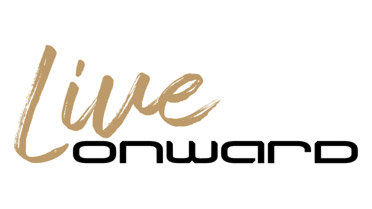 Your ride around the block just got a big upgrade. The Onward 6 Passenger continues Club Car's reputation for quality by prioritizing safety, comfort and satisfaction to make your everyday life easier and more fun. With dozens of options for stylish and practical customization, the Onward is the personal golf cart you've been dreaming of.